La placenta, anche in questo caso, gioca un ruolo fondamentale.
La probabilità di trasmettere l'infezione materna al feto è molto bassa all'inizio della gravidanza ed aumenta verso il termine. Di contro se il feto entra a contatto con il patogeno all'inizio della gravidanza può presentare delle sequele peggiori:  in determinate circostanze si possono presentare malformazioni cefaliche  o, addirittura, l'aborto. Mentre i bambini la cui mamma ha contratto la toxoplasmosi dopo le 16-24 settimane appaiono spesso normali alla nascita.
LO STUDIO
Uno studio pubblicato su Hum Antibodies il 14 luglio 2018 ha analizzato la correlazione tra l'infezione secondaria  (dunque il caso in cui la donna sia entrata in contatto con il toxoplasma per la seconda volta) durante la gravidanza e le conseguenze sul feto. Ne è emerso che la presenza del gene del Toxoplasma all'interno del sangue fetale o sulla placenta non è direttamente correlato allo sviluppo di anomalie congenite.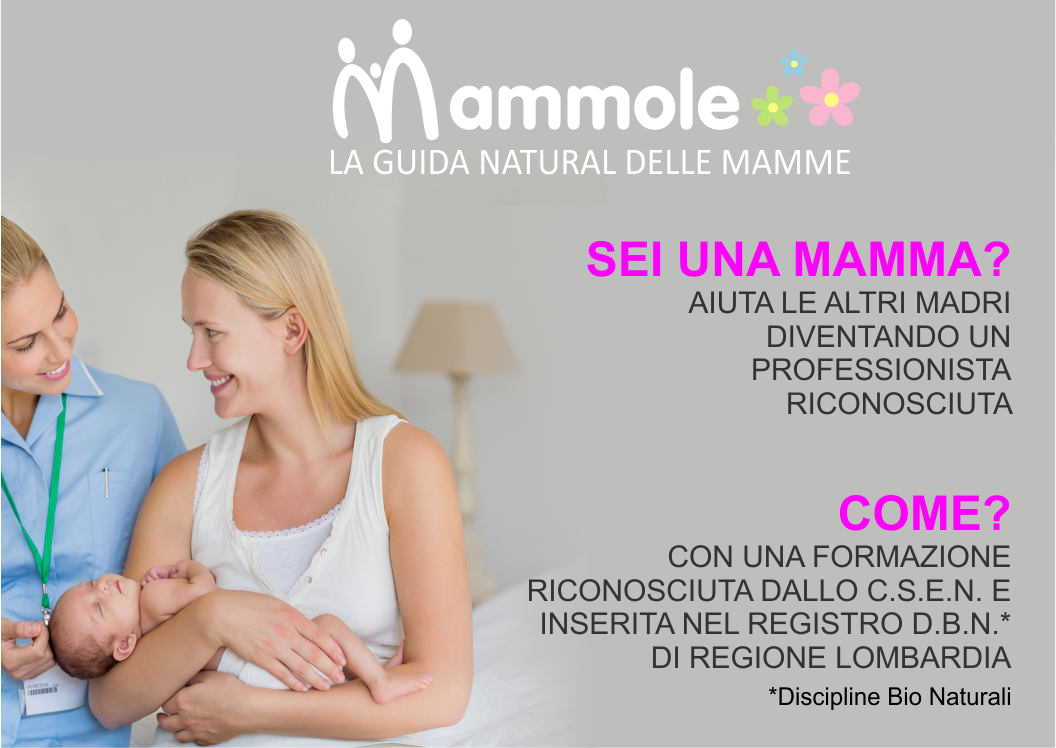 Articolo realizzato con la partecipazione di D.ssa Alessandra Della Pepa, medico veterinario
Bibliografia
Detection of Toxoplasma gondii B1 gene in placenta does not prove congenital toxoplasmosis. Sardarian K1,2, Maghsood AH, Hum Antibodies.2018 Jul 14. doi: 10.3233/HAB-180346.
Toxoplasmosis in Pregnancy: Prevention, Screening, and Treatment – Paquet C1, Yudin MH2, No. 285- J Obstet Gynaecol Can.2018 Aug;40(8):e687-e693. doi: 10.1016/j.jogc.2018.05.036.
Toxoplasma gondii infection status in abnormal pregnancy women. Zhang SF, Song RH. Zhongguo Xue Xi Chong Bing Fang Zhi Za Zhi. 2014 Aug;26(4):437-8, 452.
Montoya JG, Remington JS. Management of Toxoplasma gondii infection during pregnancy. Clin Infect Dis. 2008 Aug 15;47(4):554-66.
Tomasoni LR et al. Multidisciplinary approach to congenital Toxoplasma infection: an Italian nationwide survey. New Microbiol. 2014 Jul;37(3):347-54.
William J. Sullivan, Victoria Jeffers. Mechanisms of Toxoplasma gondii persistence and latency. FEMS Microbiol Rev. 2012 May; 36(3): 717–733.