Tra le varie leggende metropolitane che riguardano le donne in gravidanza, quella forse più incredibile sembra riguardare la memoria della donna durante i mesi di gestazione.
Davvero le donne incinte hanno dei cali di memoria?
Sono realmente vittime di una serie di circostanze ormonali per le quali diventano smemorate durante i nove mesi?
Da oggi possiamo negare con decisione queste buffe accuse: le donne in gravidanza non hanno meno memoria di quanto normalmente ne posseggano, anzi, hanno probabilmente una marcia in più.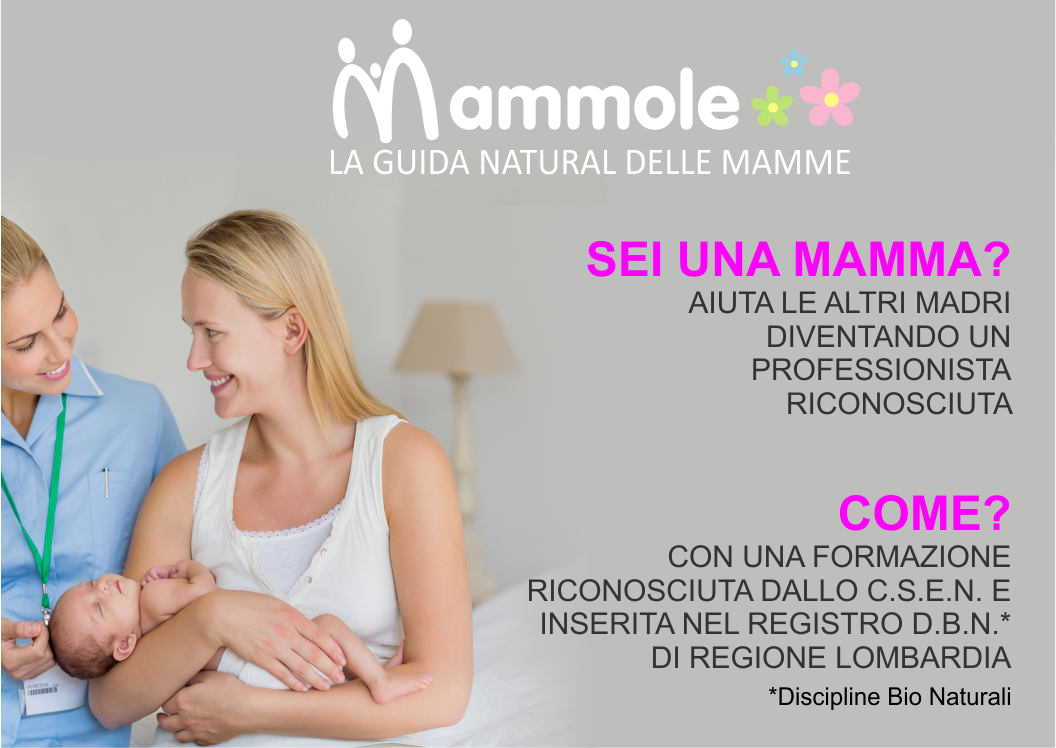 A confermarlo, è uno studio canadese diretto da alcuni ricercatori di ben tre istituti universitari. Parliamo di una ricerca condivisa da parte della University of Western Ontario, dalla Ohio University e dalla Hamilton Institute of Ontario.
Lo studio ha preso in considerazione alcuni fattori da esaminare… [SEGUE]